How It Works
Buy. Sell. Hewi It. Welcome to luxury re-commerce at Hewi, your home for buying and selling designer clothing, shoes and accessories for men, women and children since 2012. Here's how to get started.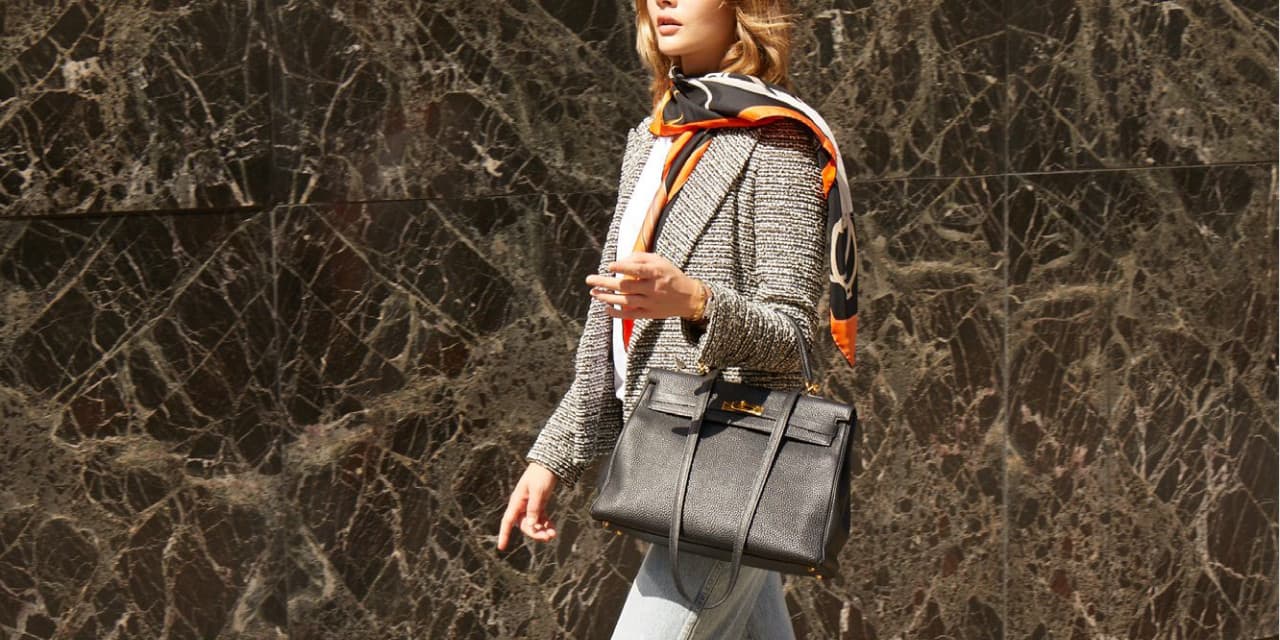 Buying
---
1.
Register
Create an account
to favourite the brands you love and save your sizes for more personalised recommendations from us. Sign up to receive our newsletter to be the first to know about our latest arrivals and offers.
2.
Browse
Browse pre-owned and never worn designer pieces uploaded hourly from the world's most desirable brands. Shop the collections of our trusted Private Sellers, or visit Managed By Hewi for items managed and shipped by Hewi. Our customer care team is always on hand to assist you.
3.
Buy
Check out securely and speedily. Your payment is made to Hewi and your shipping details are shared with the seller. Payment is released to the seller when you have received your order and are happy with your purchase. Remember there is only one of each item - buy now or cry later!
Selling
---
1.
Select A Service
Hardly Ever Worn It? Sell it! Hewi is here to provide you with a safe, supportive space to resell your designer pieces. We offer two selling services: Private Selling and VIP. Select which suits your needs, or speak with the team who can help to guide your first steps on Hewi and into circular fashion.
2.
Register
Apply for our VIP Service and we manage the rest, from at-home collection to listing and shipment, selling is effortless and we ensure total anonymity. Register for our Private Selling Service and manage your own empire: use our easy upload system, speak directly with your buyers and ship your items. Sign up for our newsletter to be the first to know about what your buyers want.
3.
Sell
You're ready to Hewi It! Enjoy speedy sales and become a part of our circular economy.